Michael J. Groover, DMD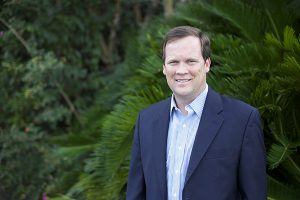 Dr. Michael Groover was born and raised in Savannah, Georgia. He graduated from Benedictine Military School in 1998 and the University of Georgia in 2003. Dr. Groover worked in Sales and Marketing for Brasseler USA in Savannah as Product Manager on Hand Instrumentation and Endodontics before attending dental school at the University of Louisville School of Dentistry. After graduating in 2011, he returned to Savannah to join in practice with his father, Dr. Jack W. Groover, Jr. Dr. Groover focuses on treating his patients like family and loves to get to know everyone. He also enjoys working with a team who loves coming to work every day.
While attending the University of Louisville, Dr. Groover received many awards, including the Dr. J.L. Shaver Jr. Award from the Academy of General Dentistry for the great promise of being an outstanding general dentist. He also received the American Student Dental Association Award in recognition of outstanding dedication and service.
Since returning to Savannah, Dr. Groover has continued his dental training at the Dawson Academy in St. Petersburg, Florida, the Pankey Institute for Dental Education, and numerous other continuing education courses. He is also an active member of the Southeastern District Dental Society and is on the executive board of the Savannah Dental Society.
Outside of dentistry, Dr. Groover is a member of St. James Catholic Church, Savannah Quarterback Club, St. Patrick's Day Parade Committee, and Irish Heritage Society. He is also on the executive committee of the Benedictine Military School alumni association.
Dr. Groover is married to Dr. Melissa Groover, and they have two children, Michael Jr. and Emma Kates. In his free time, Dr. Groover enjoys spending time with his wife and kids. He is also an avid sports fan (especially for the University of Georgia) and enjoys golf and all sports.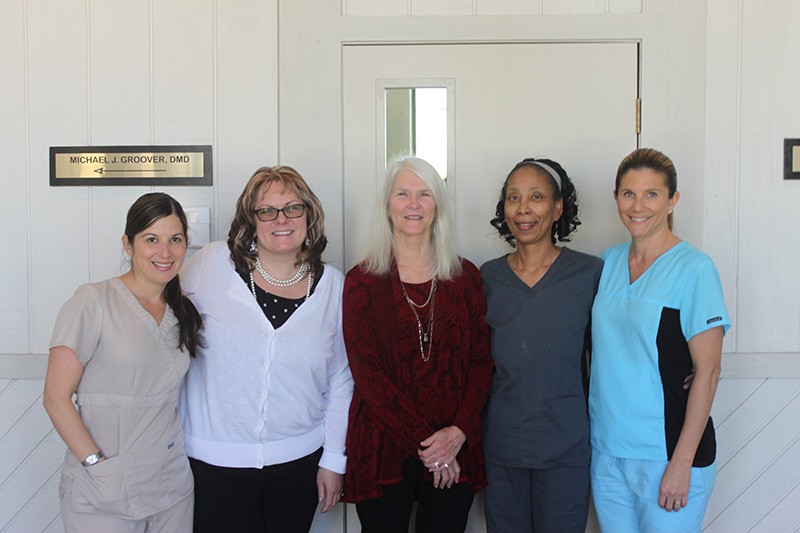 Meet Our Team
Our dental team at Groover Family Dentistry is committed to giving you a dental experience like no other. We work hard to ensure your visit to our office is comfortable, positive, and efficient. Each member of our team is knowledgeable and experienced, as well as caring and friendly. We invite you to contact our dental office in Savannah, Georgia, today to learn more about us and our skilled dentist, Dr. Michael J. Groover. We are eager to get to know you better!
Jennifer – Registered Dental Hygienist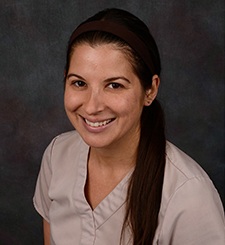 Jennifer is one of our dental hygienists at Groover Family Dentistry. She served 4 ½ years in the US Navy as a dental technician and has been in the dental profession for a total of 14 years. Jennifer became a part of our team almost 4 years ago, and she feels lucky to wake up every day and come to work with such a fantastic team and wonderful patients. She is committed to providing the best possible care and compassion to each and every patient.
Jennifer enjoys living the downtown life with her 11-year-old American Bulldog named Tess. She also frequently visits her family, who reside in the Hilton Head area.
---
Susan – Registered Dental Hygienist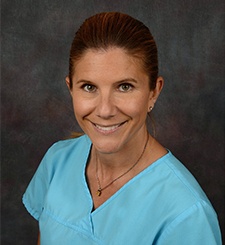 Susan earned a bachelor's degree in animal science from Southern Illinois University, as well as an associate degree in dental hygiene from Armstrong Atlantic State University in 2002. She joined our team about one year ago, and she has enjoyed working with a dentist and dental team that are so welcoming and devoted to our patients. Susan loves the family atmosphere at our office, and she strives to help her patients feel more comfortable by being caring and easy to get along with. She feels lucky to have found such a wonderful practice to be a part of. Groover Family Dentistry feels like home to her!
Susan has been married to her husband, Mic, for 16 years. They have a 7-year-old son and a 5-year-old daughter. In her spare time, Susan enjoys reading, working out, baking, and spending time with her family.
---
Roben – Dental Assistant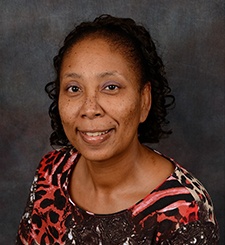 Roben has been part of our team at Groover Family Dentistry for over 7 years. She graduated from the Savannah Technical College Dental Assisting Program and is also a certified nursing assistant (CNA). Roben's favorite part of working at our office is seeing our patients smile and helping them feel like part of our dental family. She is a great team player and helps her fellow staff members as much as possible.
Roben has two kids; Angelica attends Savannah Technical College and is majoring in the dental field, while Robert attends Richmond High School and loves to play football.
---
Michelle – Registered Dental Hygienist, Office Manager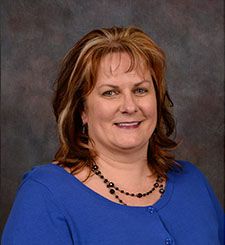 Michelle has been a practicing dental hygienist for 25 years. She graduated from Oakland Community College with her dental hygiene degree in 1992, and she is currently continuing her education by transferring to Augusta University to complete her bachelor's degree. Michelle has been working with Dr. Michael J. Groover for several years. She began working for him as a part-time hygienist and has filled in over the years when he needed an extra hand. Today, she feels blessed to be a part of the full-time team. Michelle loves her job and loves the people she works with. She enjoys being part of a team that gets along so well and catching up with patients when they come in for their visits. Because Groover Family Dentistry is a long-standing practice, Michelle feels like everyone is part of a large family, especially as patients grow up and bring in their children and grandchildren to be treated.
Michelle has been married to her husband, Tim, for 24 years. They have five children; three are in college, and two are still at home. In her spare time, Michelle loves spending time with her children. She also enjoys gardening, reading, and playing with their four puppies.
---
Rachelina – Administrative Assistant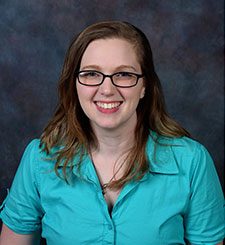 Rachelina was born in Fairfax, Virginia and she has lived in Savannah for the past 15 years. She graduated in 2012 from Savannah Technical College with an Expanded Functions Dental Assisting degree. She has been working with dental insurance since 2003. When not in the office providing exceptional care to our patients, she enjoys the outdoors with her husband and playing with her two sons.